Here at Vista Armoury we have decided to expand into some other markets besides just armour. We would like to announce that we are planning on getting into the
gun and gun accessory market
. We think that we can bring some valuable expertise into the market and provide some high quality items.
We have been getting a lot of suggestions from our customers here to start expanding and we think that it is a great idea. So coming in early 2015 we are planning on adding some new items to our site. We would love to hear your suggestions for what types of items that you want us to get first.
We feel as if this would be the best way to go about this. Since I am not a true expert in the gun field we are excited to announce a new member here. His name is John Melbourn. He has been dealing with guns for over 30 years and is a great addition to the team here at Vista Armoury. His main area of expertise is with Mosin Nagant rifles and he has some ideas as to what type of items we should have first here on our site. His idea is to first have some
mosin nagant archangel stocks
as well as some 7.62x54r ammo. You can get a good idea of what type of ammo that is by looking here
www.tz-case.com/7-62x54r-rifle-ammo-sale
.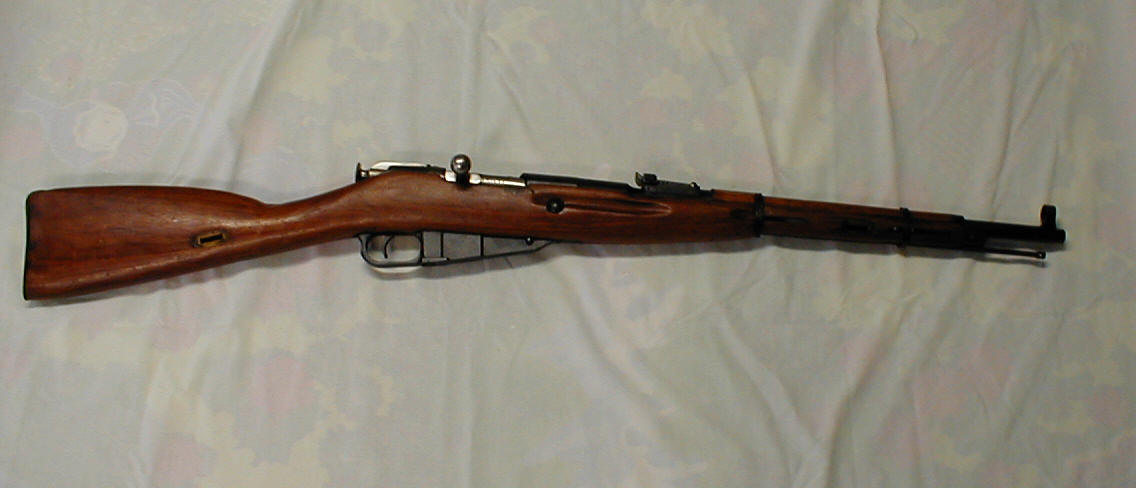 Those are his initial ideas and I think it is a good start! I know how popular the AR-15 rifle is so I am also planning on adding some Ar15 items to the store as soon as possible. I am think about starting off with stocks and barrels. I am thinking about doing something similar to what this site here did -
www.maxblagg.net/ar-15-stocks
.
I hope that you are all as excited as I am for these new items to come to the site. I think that you all will enjoy them and I know that I can provide some good products to the market. A big thanks goes out to John for joining the team as well! See you guys around.